Guide Comments:

Beaver Lake is rated as one of the top trophy striper lakes in the country, and is one of the many beauties of the Ozarks.
Bring your camera!
Bring food & beverage of your choice on board.
Allow for weather changes; warm clothes, rain suit, etc.
State requires valid fishing license. 1 - 800 - 364 - GAME
Arkansas Game & Fish Commission
Local taxidermy available.
We promote catch & release but can provide cleaning.
Gift certificates available.
We specialize in artificial bait, using live bait only when we feel it will give us an advantage.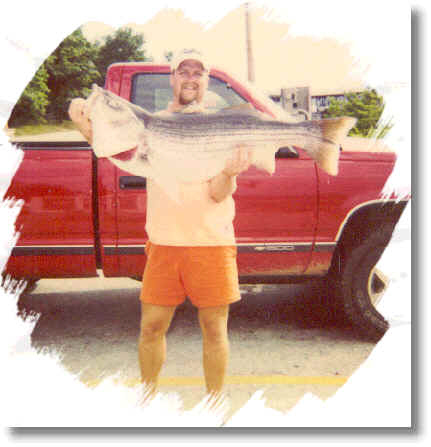 Summertime heat & downrigging with artificial bait produces
this 40 lb. trophy striper for guide Brent Tillery.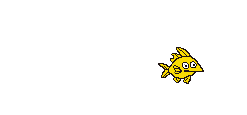 Remember to take a kid fishin' and get 'em hooked for life!